Domestic Holiday Packages
India is home to rich diversity - from culture to landscapes. There's so much to satiate every taste of travel with varied experiences, and WMTC offers customized India holiday packages for all of them.
International Holiday Packages
Whether it's your first trip or a frequent one you regularly take, we make all your international trips the most convenient and pleasant ones. Explore our wide range of International holiday packages to plan your next tour from Delhi, Mumbai, Kolkata, or just anywhere.
The stay was pleasant and we are really thankful for support that you extended during the stay there to conclude with the confusion that Hotelier roasted up there. Again thanks alot for your efforts & support for making this booking & making the stay there pleasant.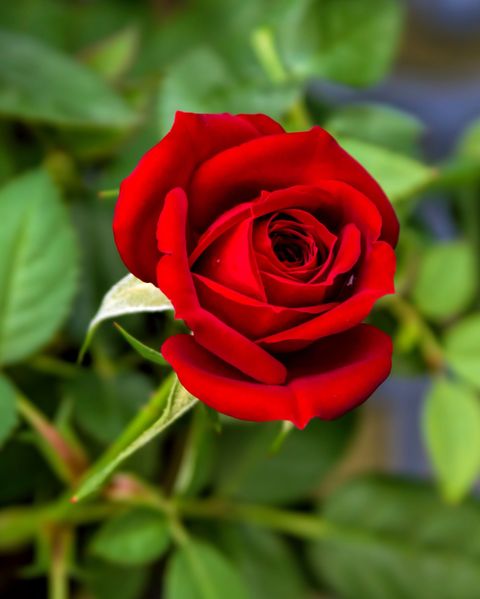 Anshul Gupta
Chartered Accountants
We had lot of fun in Maldives . Thanks for providing package info and procedure . Everything went smoothly. We wil get in touch future as well for another tour package. Once again ,thanks for giving each details & itinerary . It really helps us a lot. We will sure get in touch in future for Others tour package.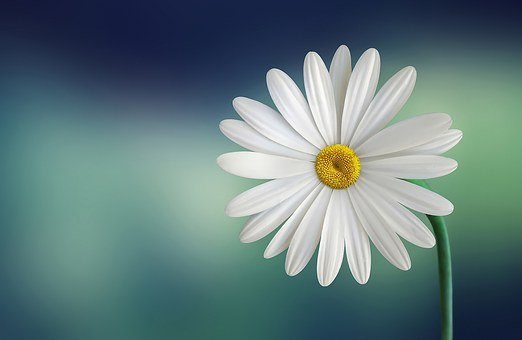 Shivendra P Singh
CEO
It was good experience with WMTC travel agency. Whole Kashmir trip was very well arranged. Travel agent people were in touch always, and would be available when required. Rooms booked were good with cooperative staffs. Hospitality of localites was impressive. The only minus point was, we were not informed that our prepaid SIM wouldn't work there at Kashmir. It would have been very useful if we had knew this before leaving to Kashmir.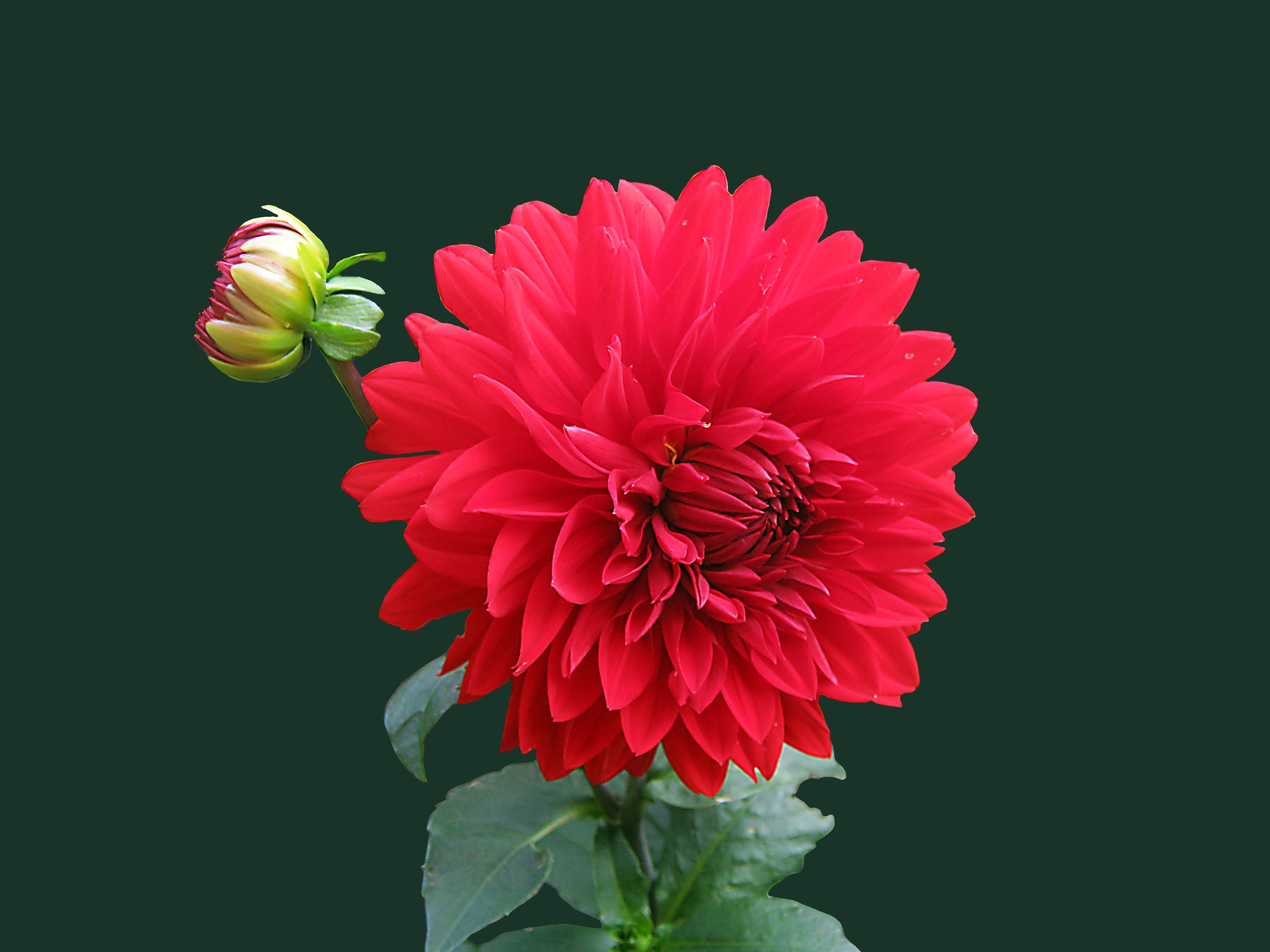 chethan kumar
CEO
We just completed our Maldives Honeymoon, our trip was amazing. We had such a great time over there and we felt like it couldn't be better than that .We really want to thank MR UMESH CHAUDHARY for making our trip easier, comfortable and as per our requirements. Everything was really well planned and the resort (Sun Siyam Olhuveli) was up to the mark and in the perfect location. All the arrangements made by WM Travel Company (WMTC) were very professional and helped us in the best way they could. We will definitely recommend you to others. And also looking forward for our next trip with u guys :) Once again thanks to WMTC for making our honeymoon worth remembering.💯✨💯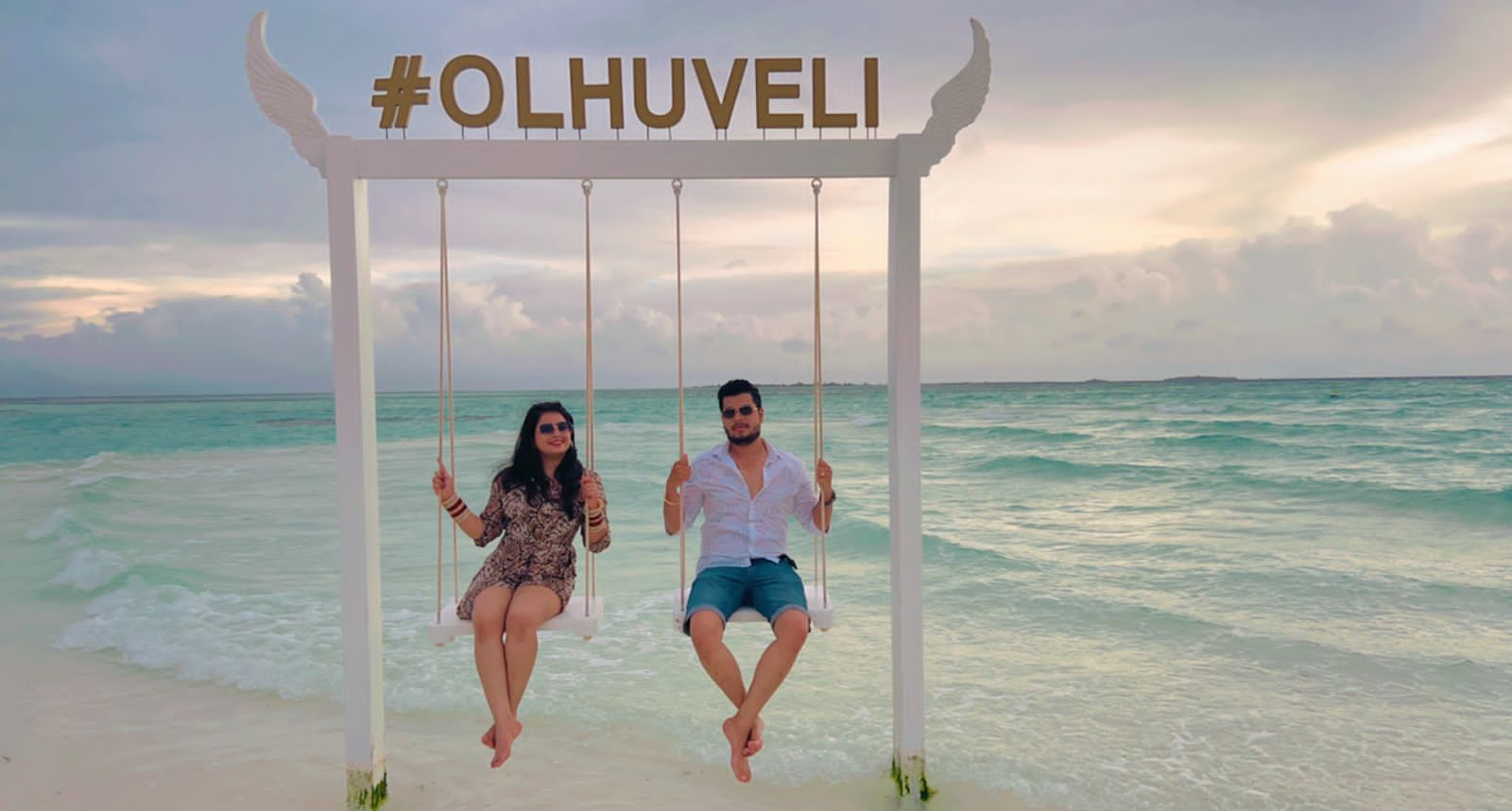 Mr Vijay Sehgal
Director - VN Traders
FAQ's
A: Yes, you can customize your holiday package. But, the itinerary of a Fixed Group Departure or Holiday Package is pre-planned and cannot be modified. The travel dates are set and all services are on a shared basis. We, however, provide a wide range of options for FITs, events, and weekend gateways. If you want something other than the inclusions listed in our product range, please reach out to our customer support or assigned travel manager.
A: Yes. All International Tour Packages require a passport. It must also be valid for at least six months from departure date.
Note- The validity period of a passport varies based on the country of visit.
A: Yes. We provide a wide range of International Holiday Packages. To know more about our packages and best deals, please contact our travel experts at 0120 454-9919 or 093117 78512.
A: Yes. You can change the booking dates by calling our customer support team. However, modifications are possible depending on the vendor's availability and the applicable terms and conditions.
A: You can check the services included and exclude for a package under the Inclusions tab. You can confirm this by checking service inclusions and exclusions in a package. You can also ask your travel manager.
A: WMTC's flight booking dashboard is extremely user-friendly that lets you browse different airlines from the cheapest to the premium-most for a range of timings, amenities, and prices. It allows you to compare routes, fare prices, select offers, if any, and close your booking.
Flight booking with WMTC can be done in the following easy steps
Get on the Flights page.
Choose between a one-way, return, or multi-city journey.
Further, enter the details like source and destination, the date of your journey, number of passengers and preferred class of travel, and search flights.
The subsequent page will give you a list of flights based on your travel details.
Compare the cost and enter the passenger details to proceed to the payment gateway and secure your booking.
You can use different filters for effective flight searches.
A: For domestic air tickets, we recommend booking at least 3 to 4 weeks ahead to get the best prices for flight booking. For cheaper international flight bookings, you better secure your tickets at least 7 to 8 weeks in advance.
A: You can go to the Offers section on WMTC's website and find existing offers on domestic and international flights along with hotels, holidays, and more.